Keynote Speaker Ⅰ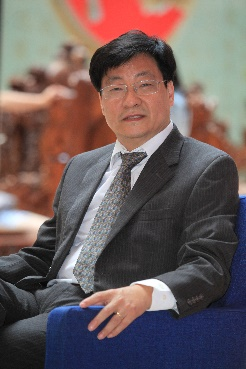 Prof. Chengzhong Xu
University of Macau
Biography: Dr. Cheng-Zhong Xu, IEEE Fellow, is the Dean of the Faculty of Science and Technology, University of Macau, Macao SAR, China and a Chair Professor of Computer Science of UM. He is also a Chief Scientist of a key project on "Internet of Things for Smart City" of Ministry of Science and Technology of China and a key project on "Intelligent Driving" of Macau SAR. He was a Chief Scientist of Shenzhen Institutes of Advanced Technology (SIAT) of Chinese Academy of Sciences and the Director of Institute of Advanced Computing and Digital Engineering. Prior to these, he was in the faculty of Wayne State University, USA for 18 years. Dr. Xu's research interest is mainly in the areas of parallel and distributed systems, cloud and edge computing, and data-driven intelligent applications. He has published over 400 peer-reviewed papers on these topics and awarded more than 120 patents. Dr. Xu was the Chair of IEEE Technical Committee of Distributed Processing. He received his B.S. and M.S. degrees in Computer Science from Nanjing University and his Ph.D. from the University of Hong Kong in 1993.
Speech Title: Connected and Autonomous Driving: Challenges and Opportunities
Abstract: Autonomous driving is breaking the dawn of a new era, mainly due to breakthroughs of AI technologies. This talk will provide a comprehensive review of state-of-the-art technologies in environment perception, scenario understanding, mapping and location, intelligent path planning. It will also introduce a MoCAD project for Macau Connected and Autonomous Driving, which is under development at University of Macau in collaboration with Chinese Academy of Sciences and Baidu Co. It aims to develop key enabling technologies in open environments with assistance of vehicle-infrastructure networking and cloud/edge computing technologies, and to construct a first-class test and evaluation platform for autonomous driving in the greater bay area. It will present recent research results on robustness deep machine learning algorithms in open environments and transfer learning approaches for model adaptivity in corner driving scenarios. Model compression and acceleration techniques for the inference and cloud/edge systems support for autonomous driving will also be discussed.
CEVVE Past Speakers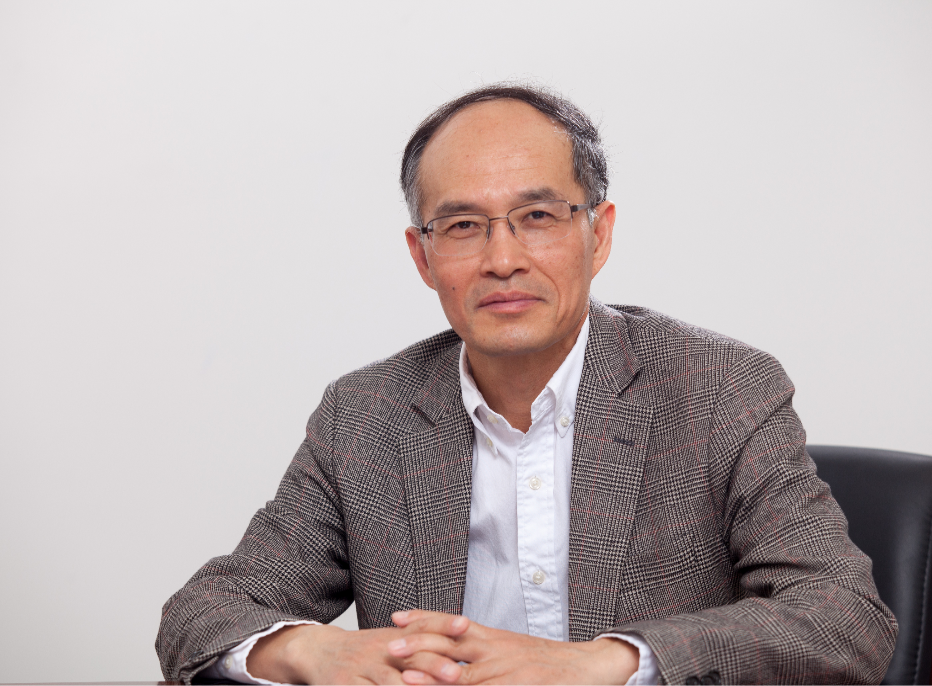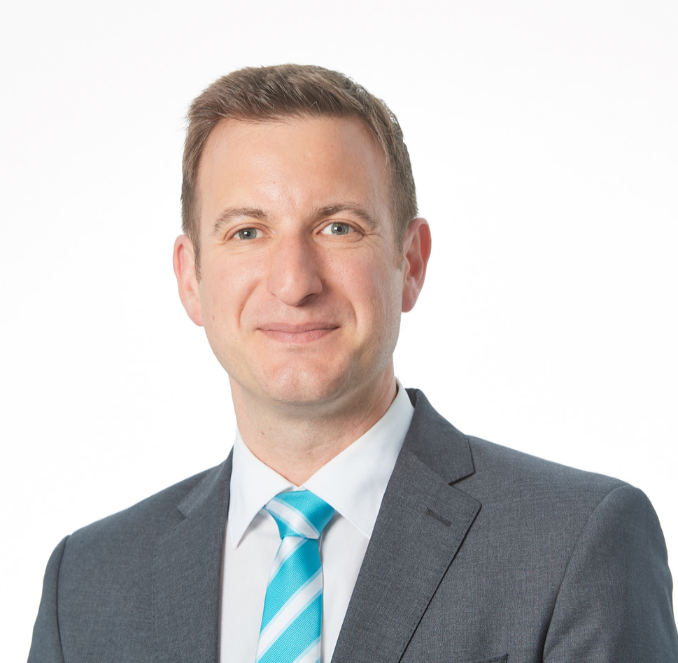 Prof. Fei-Yue Wang Prof. Cyrill Stachniss
State Key Laboratory for Management University of Bonn, Germany
and Control of Complex Systems 德国波恩大学
Institute of Automation,
Chinese Academy of Sciences, China
中国科学院